Beat up tanks and vintage tee's, thrifted from any and everywhere we've ever traveled.
Mixing and matching old and broken-in, with new, freshly purchased favorites (the kind you save up for!), is our method of madness. There's nothing outdated about combining items that are seemingly unrelated or from two different decades.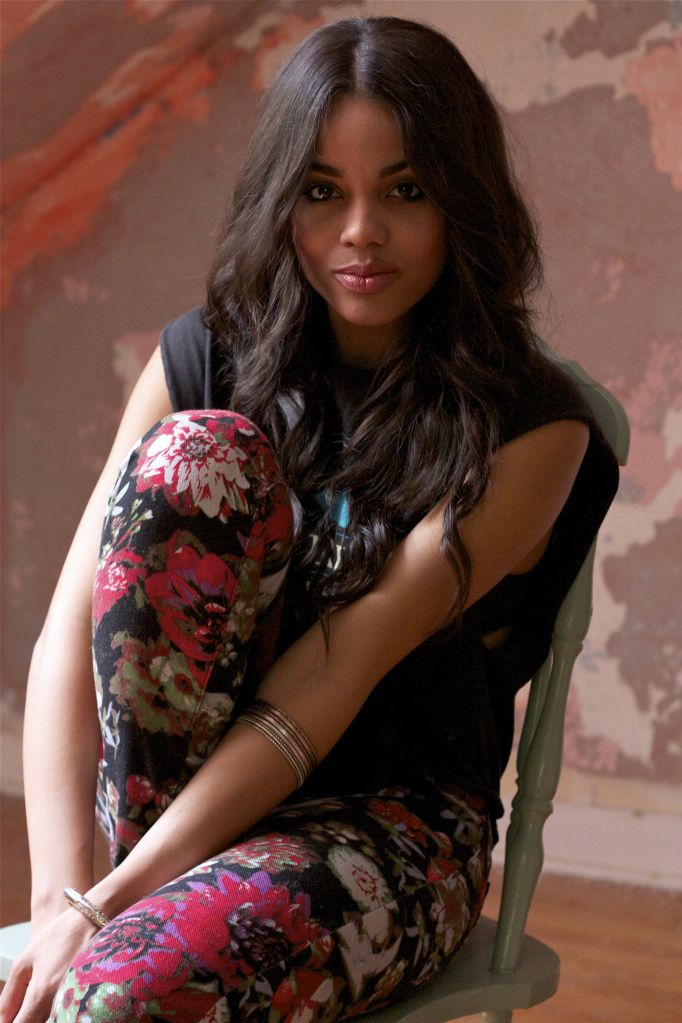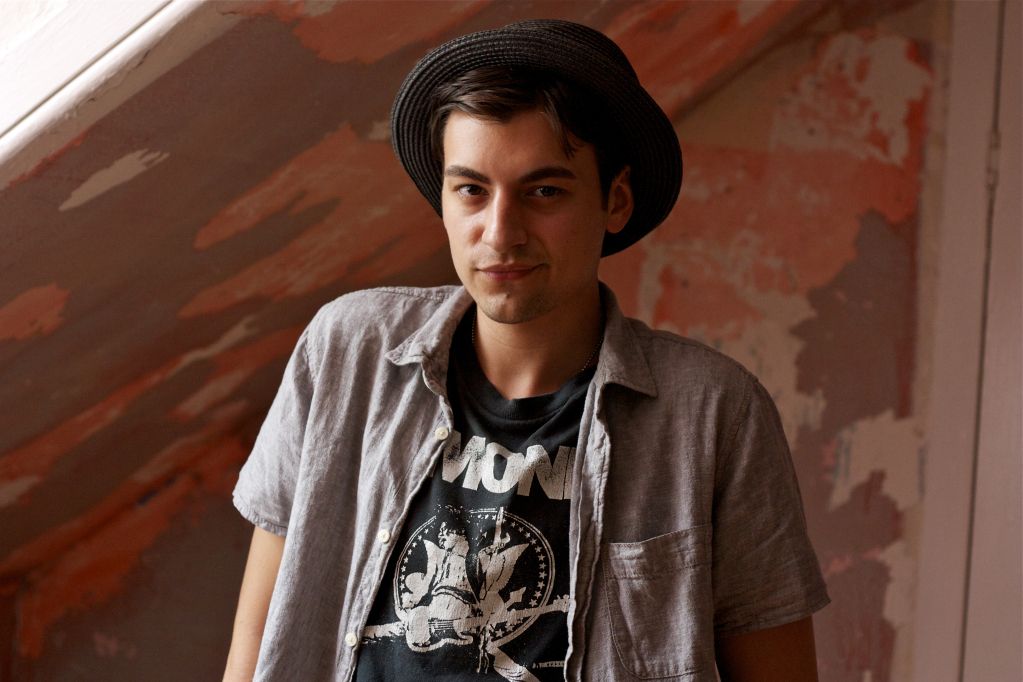 Wearing:
Erica: Tank, Vintage Harley (DIY). Floral Denim, c/o Urban Outfitters. Bangles, Forever 21.