Summer is wrapping up, and so are our little trips out east to the beach, along with our casual summer looks and the freedom that the season brings to romp around and jet-set. Sounds totally heartbreaking, we know, but it's not!
Although the end of summer, with saying our last good-bye's to cocktail sunsets on the boardwalk and movies in the park, is one bitter pill to swallow, it's also so exciting.
Why you ask? Because, we are so ready to trade in our denim shorts and tank tops for leather pants and fur vests. Or, for Dave, he can finally look forward to putting back on his favorite Fall blazers.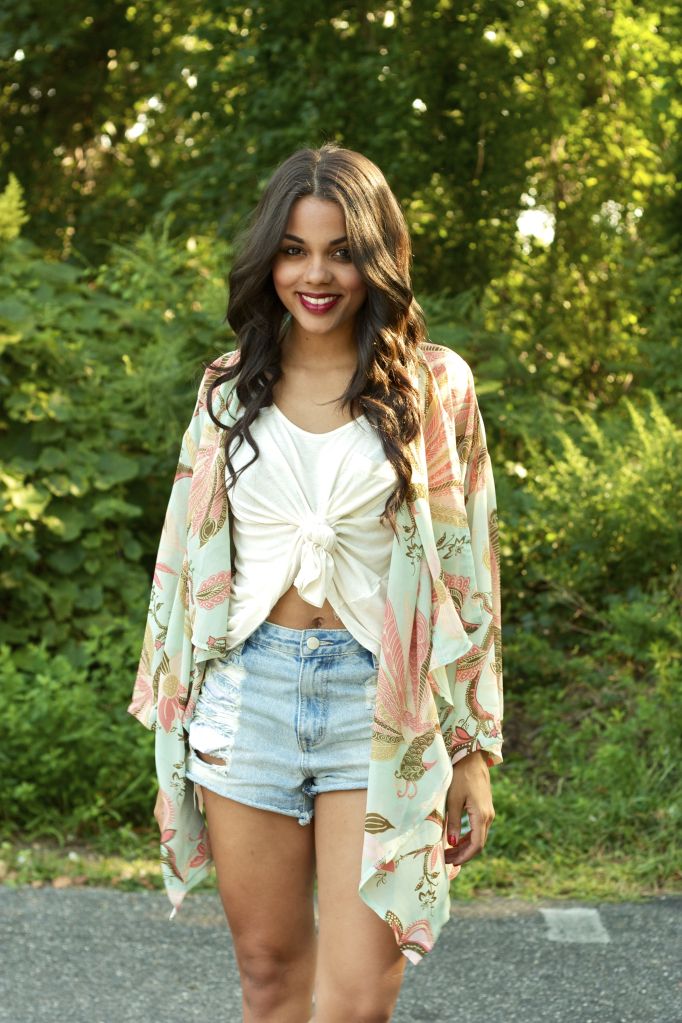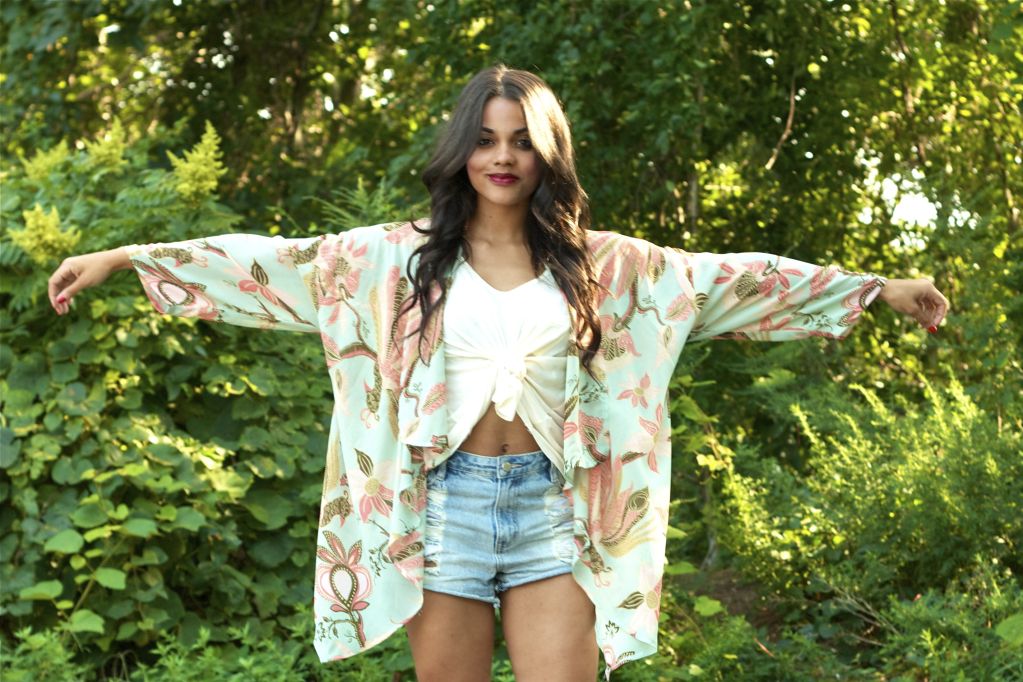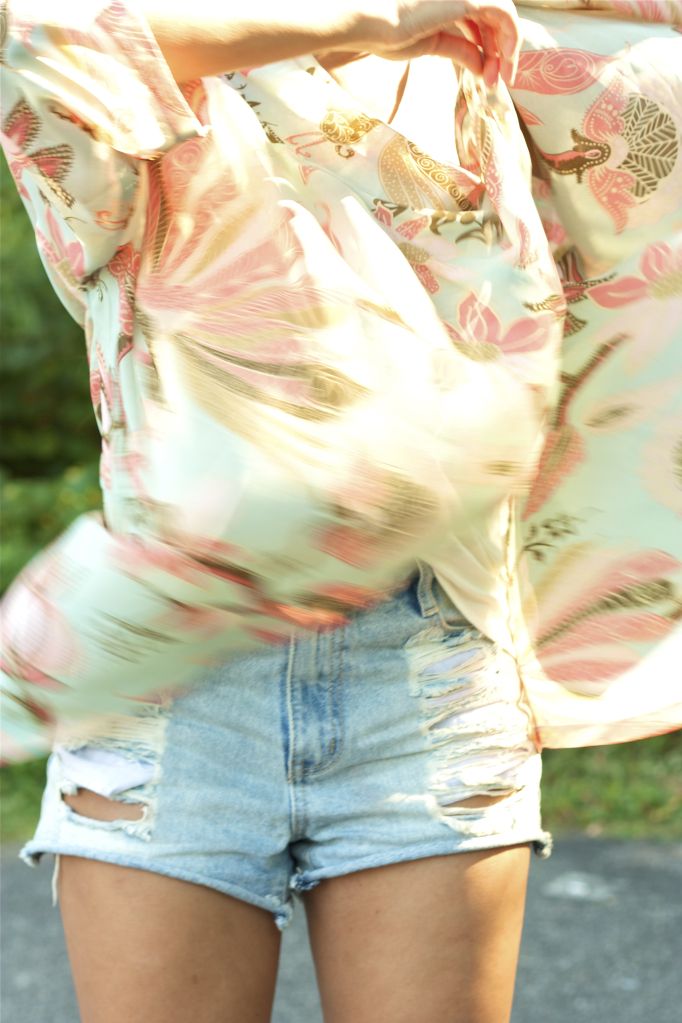 Wearing:
Erica:
Kimono,
c/o Lulu's
. Tank,
H&M
. Slashers,
Mink Pink
via Threadsence. Girtie Wedges,
Dolce Vita
via Threadsence.