Since we're
working all the time
, it's really hard for us (especially lately, since things are really
on and poppin'
) to find the time to get away, leave the iphones at home, and not think about 'running the business'. For us, weekends and 9-5 work days just don't exist.
We work 24/7, 365.
And, for those of you that are also self-employed, we're sure you hear us when we say, that every day can feel like a Monday. But! When we do find the time to play (a la this past weekend), we love to go brunching, stroll around Bedford, coffee in one hand, New York Times in the other. We'll hit our favorite vintage shops all day, catch a happy hour with some friends or have a dinner party at our little abode, and we'll definitely find the time to have Sunday dinner with our family.
Our weekend outfits, consist of little fuss. An easy dress and wedges for Erica (leather bomber jacket somewhere nearby) and simple layers for Dave; trousers and boots are the quintessential protocol here.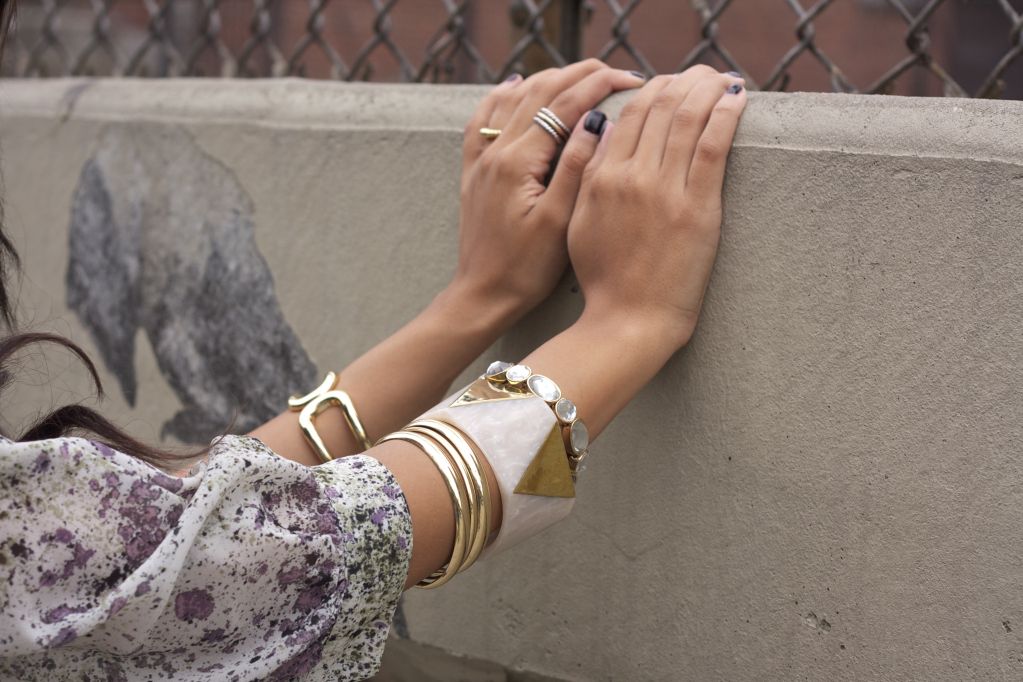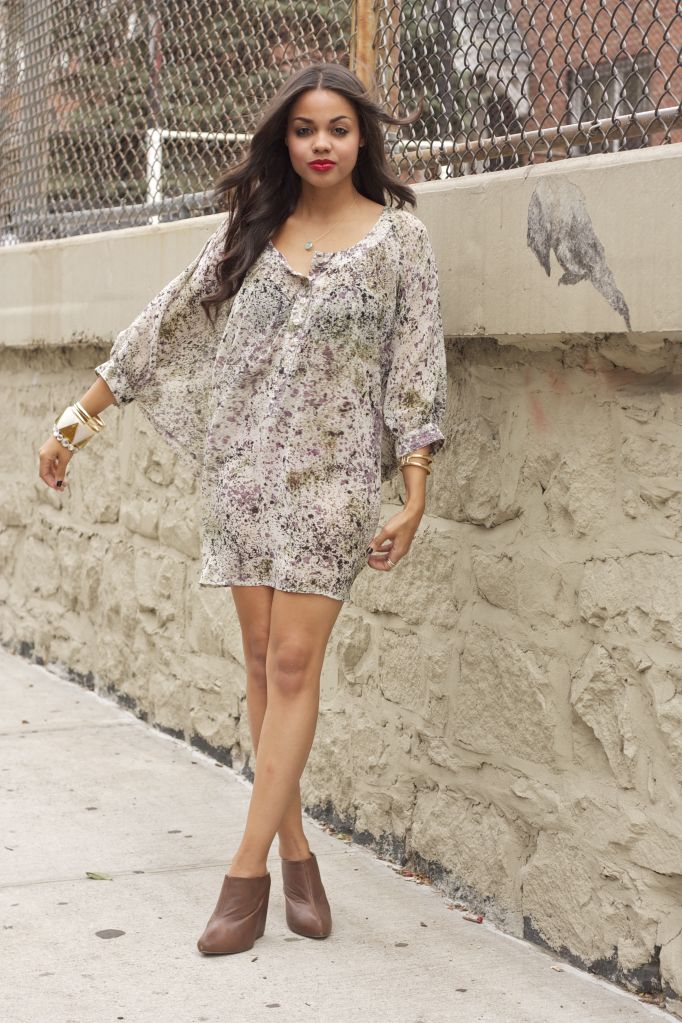 Wearing
Erica: Dress, Kensie. 'Clogs', Forever 21. All Accessories, c/o Robert Rose NYC.