Nothing says Fall/Winter, like the perfect oversized knit.
And, if you're anything like we are, you enjoy and respect a good oversized item (flannels, sweaters, vintage rocker tee's, the list goes on and on...). Anywho, there is no way to get around the fact that Fall in NYC has a bitter chill, and that more often than not, it's necessary to stroll around in a city-dwelling, chic version of a snowsuit. We get so layered at times, that we literally can't move our arms properly.
So, our solution until it gets cold as hell, a la last year's snowstorm, is to layer, layer, layer and rely on chunky sweaters (and leathers) to save the day.
**PS. Don't forget to peep some of our favorite items and check out our updated "Shop" section. Accessories and some Fall/Winter friendly garb for those who feel our pain.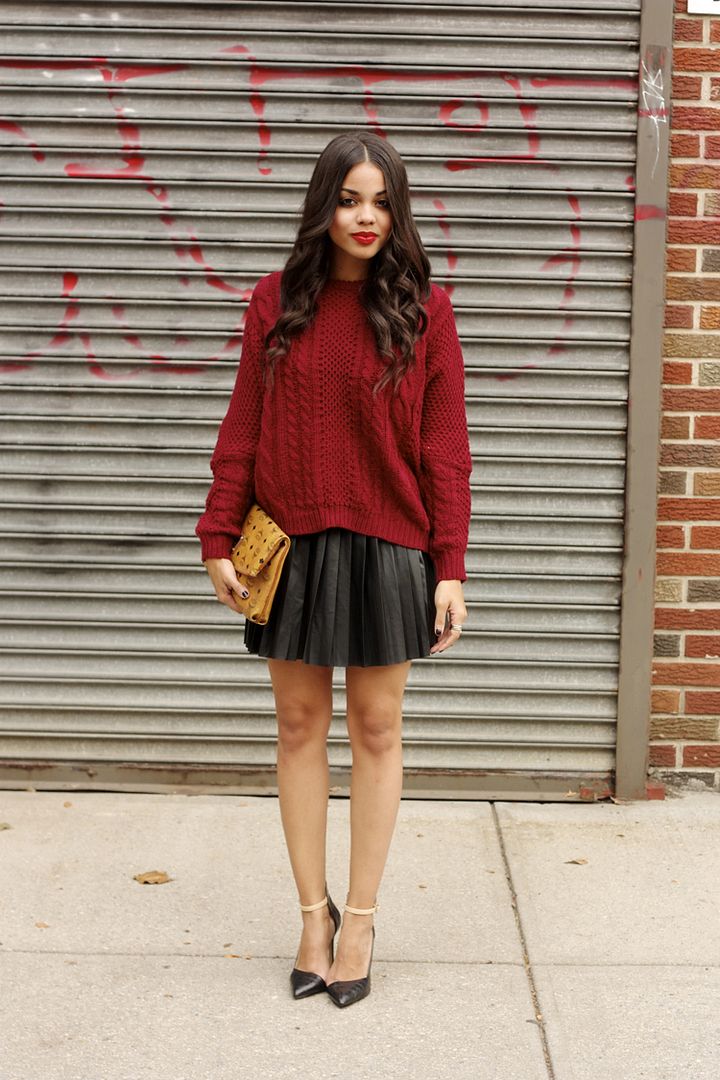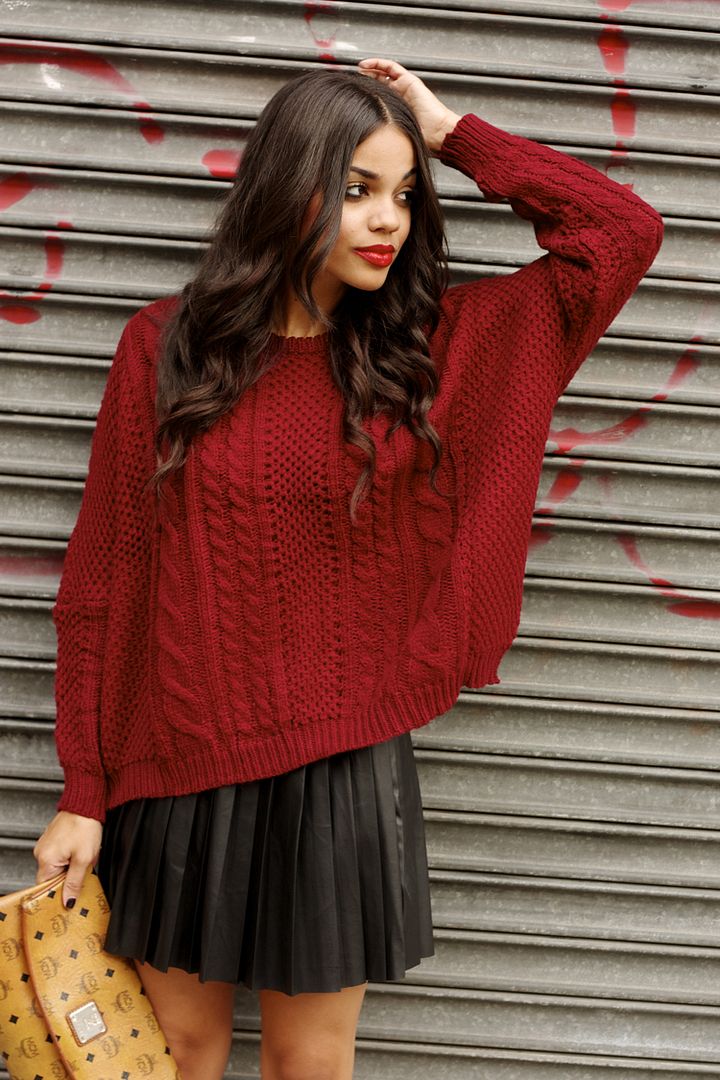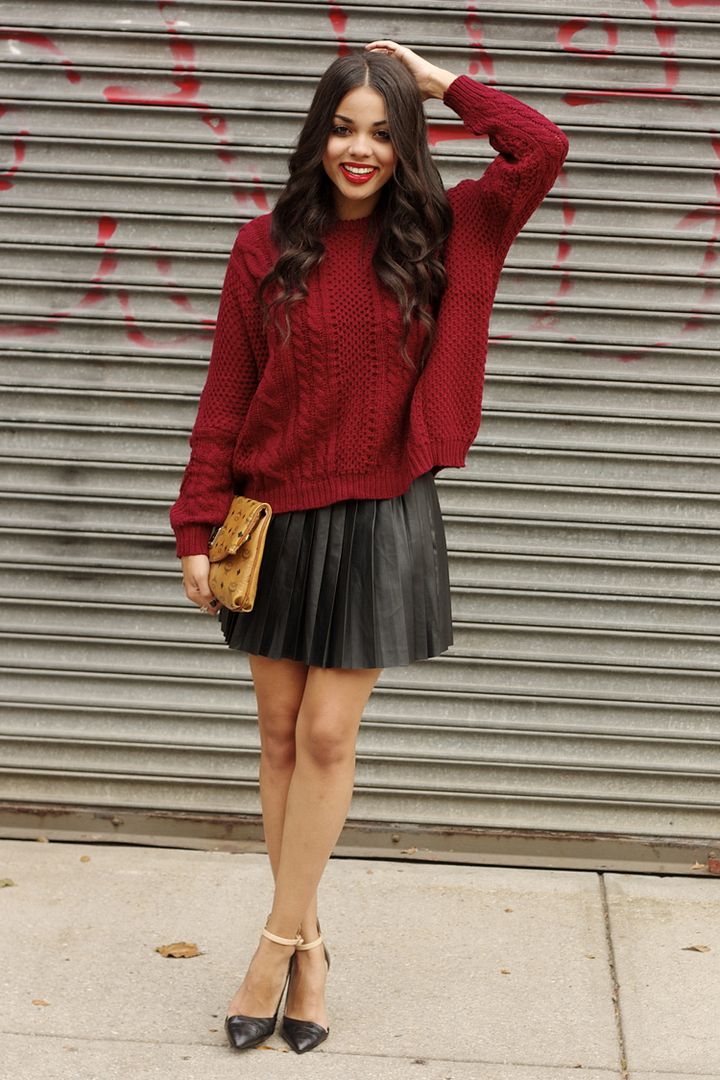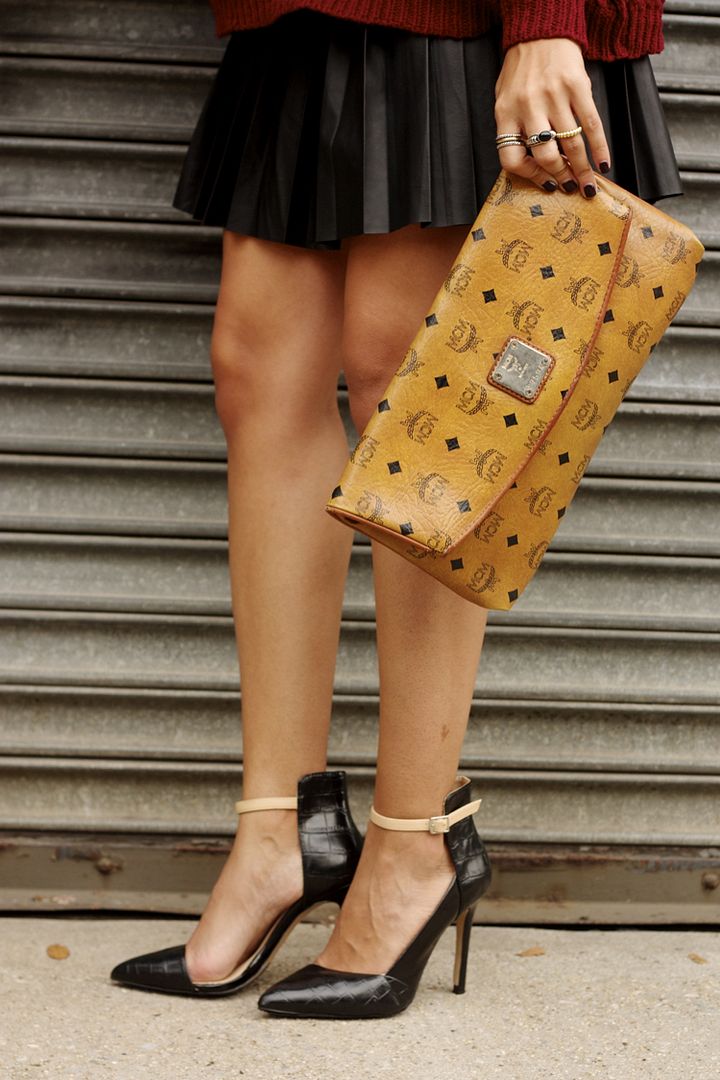 Wearing:
Erica:
Heels, Zara.